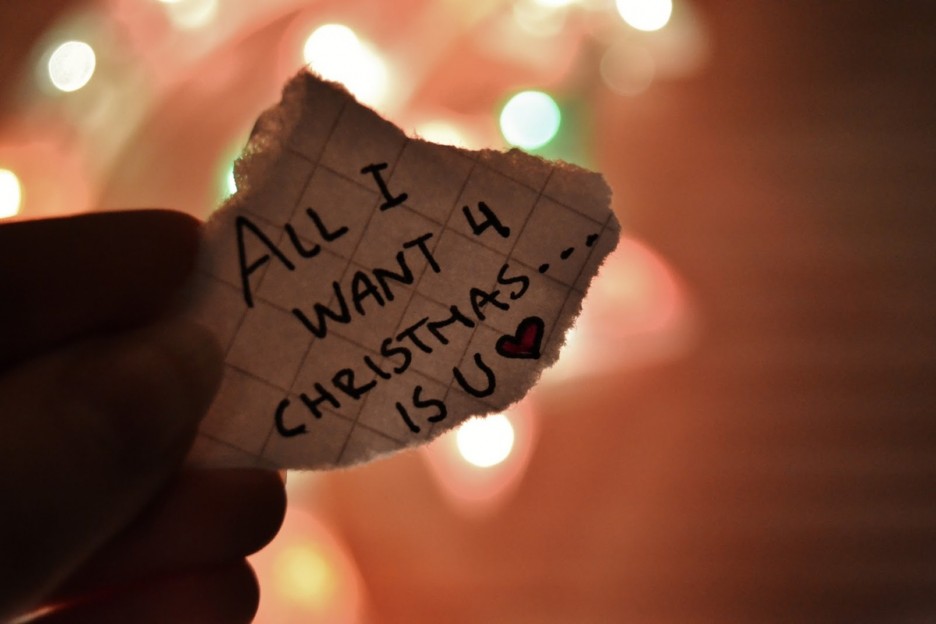 Last night's broadcast of the lighting of the Rockefeller Center Christmas tree was supposed to be a televised treat for Mariah Carey fans.
The famed diva ruffled feathers by failing to show for rehearsals with the youngsters selected to dance with her on stage and then sent fans searching for ear plugs with a horrible live rendition of her mega-hit All I Want for Christmas is You.
That performance came on the heels of the video release cover of the song from the all-girl group Fifth Harmony.
Today fans of the song are revolting on social media:
someone wake mariah carey up from this dream she's been living in where it's still 1999 and let her know that she can no longer sing

— ELIAS (@wtfelias) December 4, 2014
Watching this Mariah Carey performance from last night and my childhood is dying an excruciating death

— Trill Withers (@TylerIAm) December 4, 2014
People should really try and cut @MariahCarey some slack. Try and be at your professional best when your personal life is at it's worst.

— Jaime Primak (@JaimePrimak) December 4, 2014
Here is the video from last night in New York:
As for Fifth Harmony — well, let the video speak for itself:
This is a level of bad a live performance by an aging original artist never could be.
It is as narcissistic as it can be — almost sickeningly so. Something about it is oh-so-representative of the Selfie-Generation.
But that's just our take on it. Look what others out there are saying:
I love fifth harmony but their cover of "all I want for Christmas is you" is terrible

— veezus. (@VlCT0RIA) December 1, 2014
@BuzzFeed @FifthHarmony who are they? lol and no. it's like a cheap Chinese knock off. with bad leather.

— τнɛ ₫σииα™ (@the_donnaTM) November 21, 2014
whenever I'm having a bad day I just remember fifth harmony exists and everything isn't as bad

— gay sav (@Jaureguispunk) November 19, 2014
https://mymerrychristmas.com/x/wp-content/uploads/2014/12/all-i-want-for-christmas-is-you-quotesdealing-with-bereavement-over-the-christmas-period-bkexqcm6.jpg
624
936
Jeff Westover
https://mymerrychristmas.com/x/wp-content/uploads/2020/05/logo2-300x88.png
Jeff Westover
2014-12-04 17:12:52
2014-12-04 17:12:52
Fans Upset About Butchering of Christmas Songs