I've said it before, but following the 4th of July, that traditionally kicks off the 2nd half of the year, for me. You have Fall coming up fast, with Football premiering, then Halloween, Thanksgiving, and then Christmas, but first and foremost, we have "Back to School!"
I happened to be in Walmart the day after July 4th, and found in the seasonal section that they had already largely taken down all the summer supplies/decorations, and were getting set to put up "Back to School!" Here are some pics from that day (July 5th):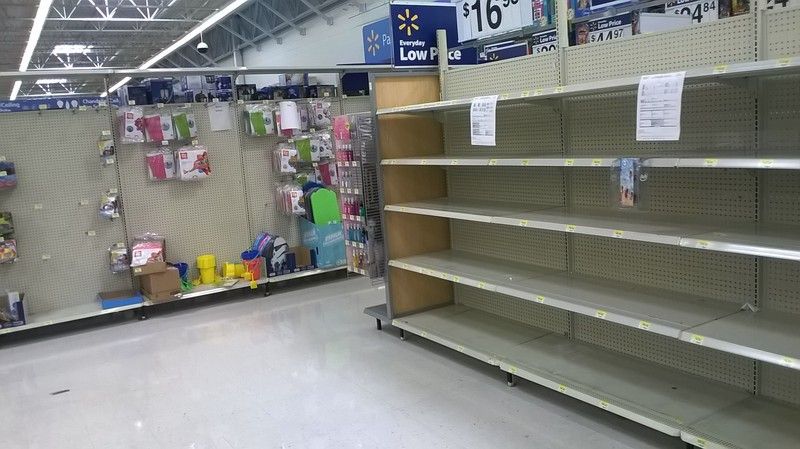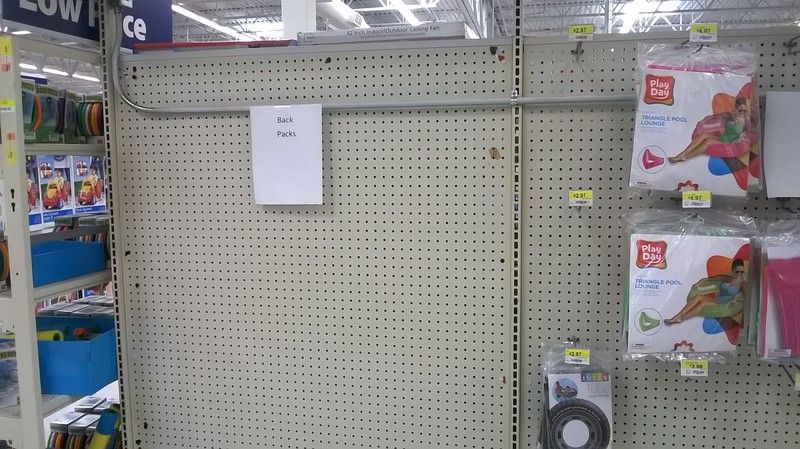 With that last photo, you can kinda see where they are taking down swimming supplies and are putting up backpacks! Of course, since then (a week later) they now have the "Back to School" supplies out in full effect! I love catching these changes in the season, so I figured I'd share. It won't be long now till Fall is in full effect, and Christmas will be here again!