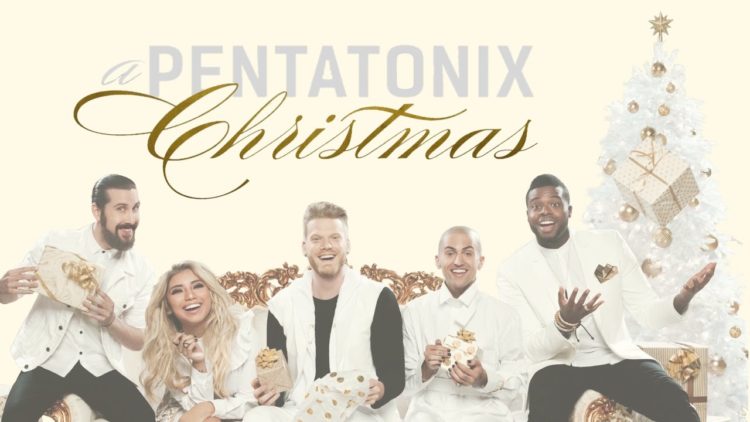 The news was just announced that ultra-hot vocal group Pentatonix will now be featured on an upcoming NBC Christmas television special.
The a cappella group, which rose to fame on NBC's The Sing-Off, will return to the network on Dec. 14 for A Pentatonix Christmas Special, an hour-long holiday special featuring performances by Kelly Clarkson and Reba McEntire.
The television special is just the latest huge news for a group that has done nothing but achieve over the past four years.
The group just released it's third Christmas album and it has hit #3 on the Top 200 chart and ranks #1 at both Amazon and on iTunes. A Christmas television special more or less concedes that their new album will go platinum, just as the last one did.
This could put the group in pretty rare company in terms of legendary Christmas performers. They could well represent the Andy Williams/Bing Crosby-type ownership of Christmas for the Millennial generation.
Many, including Mariah Carey, and Michael Buble — and Blake Shelton — have laid claim to the title. But none have matched the Christmas successes of Pentatonix of the past four years.
But the Christmas hits just keep on coming for Pentatonix. Last week's release of Hallelujah is on pace to match or beat the success of this rendition of Little Drummer Boy from three years ago:

Father of 7, Grandfather of 7, husband of 1. Freelance writer, Major League baseball geek, aspiring Family Historian.