Official MMC Countmeister
MMC Lifer
Christmas.com Alum
Christmas Crew
Louann Jeffries Award
Jul 27, 2007
10,439
73,458
451,881
Friends, our Christmas photo thread has returned once again for another Holiday Season!
Yes, the time has come to launch our annual and highly anticipated Christmas Blossoms thread for the 13th consecutive year here at MMC.
It's time again to search for "Christmas Blossoms" -- visual signs that Christmas is coming and that we are entering and moving through Christmas Season 2019!
The purpose of this thread is to provide a place to post any Christmas Season-related photos you, your family or friends have taken this year.
In seasons past, I have traditionally launched this thread with photos of "A Christmas To Remember", and I'm pleased to report that my favorite little Christmas shop is not only back again at the mall but already fully open and in business!
Enjoy (and please contribute to) the photo collection, so that we can really start getting into Christmas Season 2019!
1) Ah! There it is. Open again in all it's Christmas glory!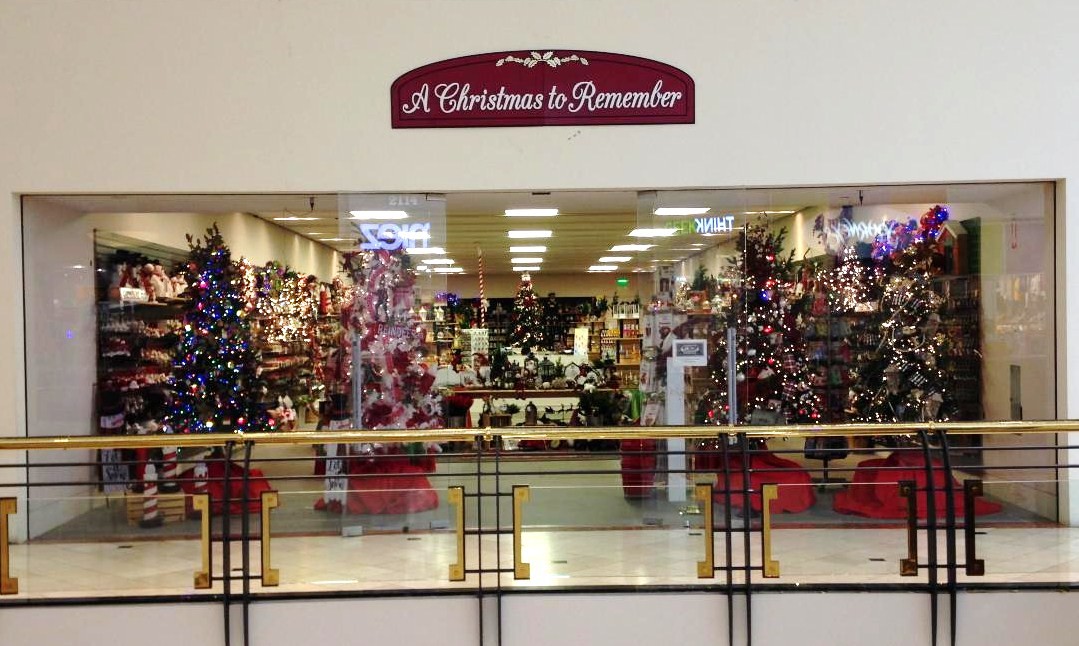 2) Let's go in, shall we? Just inside the front entrance, we are already starting to get into the Christmas spirit!
3) Incredible shelf of varied Christmas ornaments is only a small sample of what the shop has to offer.

4) And what a nice store center piece!
I bought a nice little Christmas snow globe from the shop on opening day!
Coming up soon: Belks' Christmas section already in full swing, too!