Famed British singer Vera Lynn has passed away at the age of 103. While she was famous for many things Dame Vera Lynn made some Christmas music history by introducing The Little Boy That Santa Claus Forgot in 1937.
It could well go down in history as perhaps one of the saddest Christmas songs of all time. Written by British composers Michael Carr, Jimmy Leach and Tommie Connor, it tells the tale of a fatherless boy who sent a note to Santa Claus to request presents of soldiers and a drum. On Christmas morning he awoke to find that Santa never came, and therefore, he only had last year's broken toys to play with.
Vera recorded her vocal on October 26th, 1937, with Ambrose and his Orchestra for Decca Records, and this version has remained the most popular during the past 70 years. In 1953 the title was revived by several singers of the day, including Nat 'King' Cole.
The song was introduced to a completely new generation in 1982 when it featured in the Pink Floyd film The Wall. Vera Lynn's version is heard during the opening scene, providing an eerie atmospheric effect. In 2001 Natalie Cole followed in her famous father's footsteps and recorded the song for her Christmas album
Caroling, Caroling
.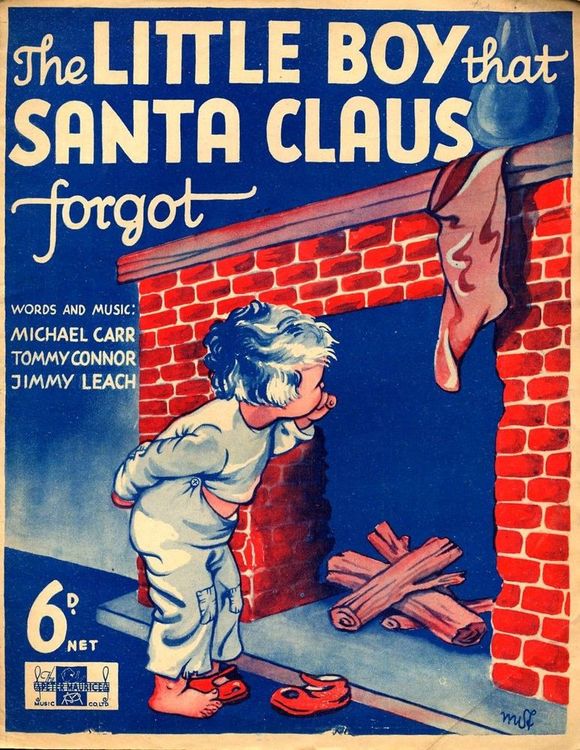 Father of 7, Grandfather of 7, husband of 1. Freelance writer, Major League baseball geek, aspiring Family Historian.