Official MMC Countmeister
MMC Lifer
Christmas.com Alum
Christmas Crew
Louann Jeffries Award
Jul 27, 2007
9,048
58,821
350,881
Logans Series!
The following photos were all taken yesterday at Logan Trading Post where we travel every year to look for a Christmas tree and poinsettia.
1) The exterior.
There are always twin, flanking wreaths.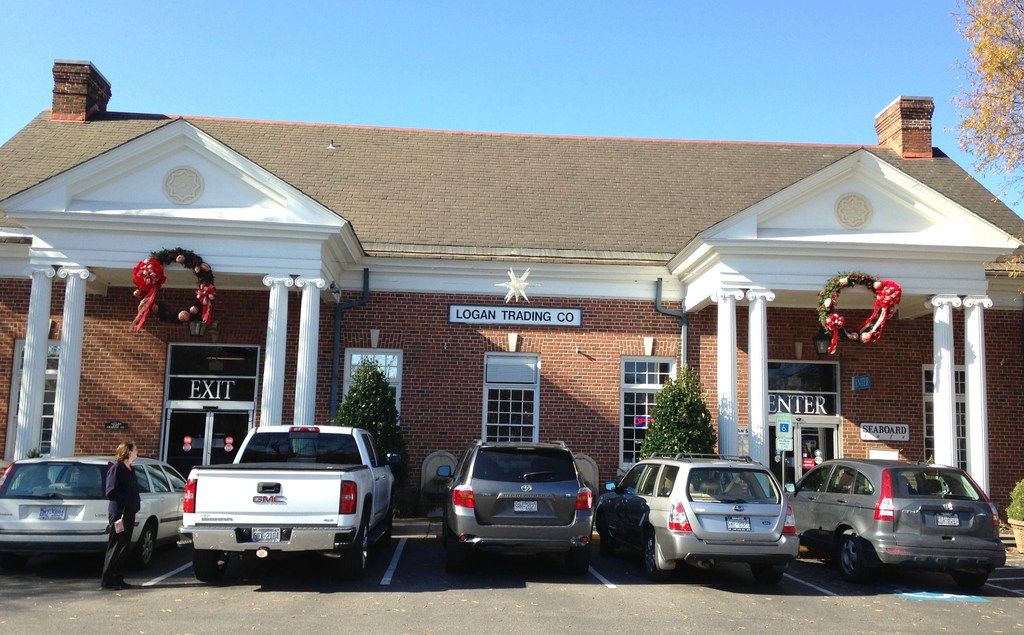 2) All sorts of eye-catching decorative items for sale!
3) This is just a small sampling of the trees for sale.
I like the way they are suspended from the ceiling so you can turn and see them in the round.